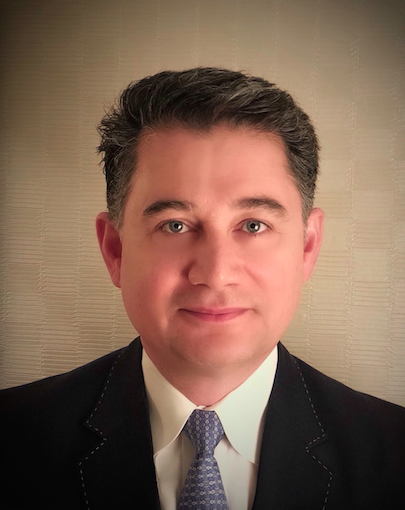 Mark Moshayedi
Co-Founder, Managing Partner
Mark is a serial entrepreneur who has spent his career starting and growing successful companies. Over his career Mark created hundreds of millions of dollars in enterprise value through companies he built. Mark successfully started companies involved in technology, real estate, travel, and vintage cars.
Mark graduated with a B.S. in Electrical Engineering from the University of California, Irvine and an M.B.A. from Pepperdine University. Combining his expertise in technology, engineering, and business, Mark co-founded STEC Inc, formerly known as SimpleTech, and served as it's Chief Executive Officer in 2013 before its sale to HGST for $340M. During his 21 years at STEC, he invented more than 50 patents and was instrumental for the development of its revolutionary enterprise, solid state storage products.
Currently, Mark Moshayedi is the founder and CEO of MSM Global Ventures, a privately held real-estate investment and venture capital company based in Newport Beach, California. Mark uses his leadership and extensive business experience to manage, develop, and expand the company's portfolio. In addition, Mark serves as a director of Bookingpal, a cloud based travel and technology company providing a global distribution system and a centralized booking platform for vacation rental properties. Mark is also a car aficionado and expert, owning one of the most valuable vintage car collections in Southern California.
When Mark is not focused on his business endeavors, he and his wife Semira engage in philanthropic activities through the Mark and Semira Moshayedi Family Foundation with special interest in education, medicine, and research.